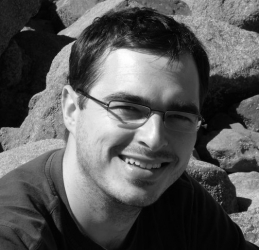 I am a Research Associate at DERI, Galway, member of the Reasoning and Querying Unit.
My main development and research application is XSPARQL. You can find a list of my published papers in the Publications page and check my DERI webpage.
I got my Licenciatura and Masters at Universidade de Évora and worked as software developer at Serviços de Informática, developing the Student Management System, SIIUE.